When the family expands, all's grace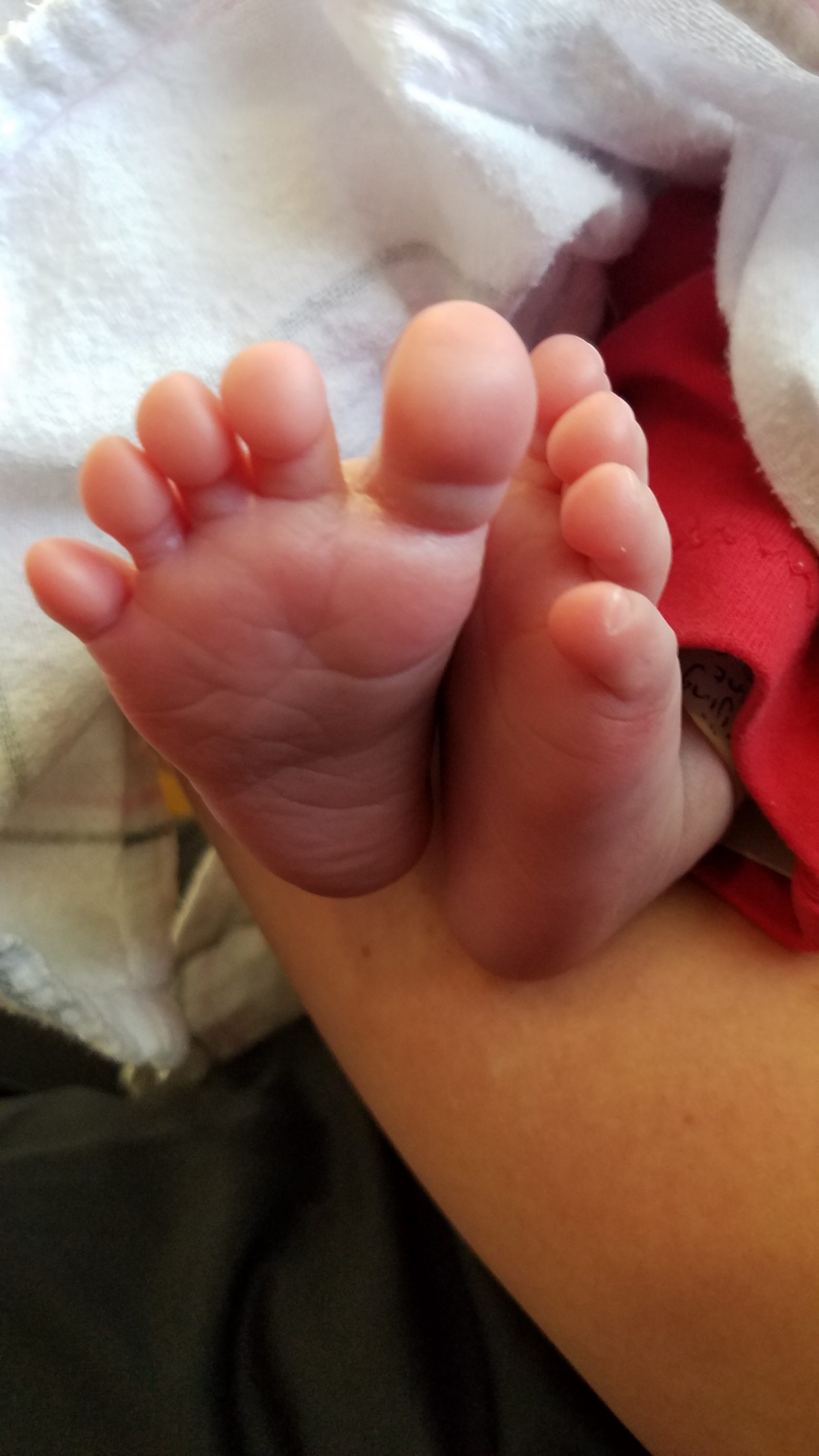 Note: I tell the following story with permission from the parties involved.
In September 2015, our second son left on a grand adventure called the World Race. For 11 months, he and his squad visited 11 countries, partnering with ministry hosts in each region. He returned from Vietnam in July 2016.
For months, he languished stateside, working in factories. As a high-energy, go-and-do adrenaline junky who loved foreign travel and cultures, he suffered, unsure as to what his next steps should be.
"Moses in the desert, 40 years, herding sheep," I would say. "It's part of the process, bud."
Desert times, days of boredom, miles of barrenness, adventure unseen.
Then one day, he visited a martial arts class with his older brother. There, he met a young man who, hearing of his WR adventure, told him about a Chinese Bible Study that met weekly in South Bend. Top-tier scholars from China, attorneys, professors, etc., would travel here to get their graduate degrees at Notre Dame, and some of them came with their families. And so it was that on Friday nights, Jamison and his little brother, Gabe, would go to South Bend to study the Bible with this group of Chinese people and the American couple who was hosting.
After months of uncertainty, Jamison was accepted into a five-month Leadership Development Course at WR Headquarters in Georgia. As his time there was ending, he got an email one day from, of all things, a Chinese professor he'd befriended at the Bible Study back here in South Bend. He told Jamison that some friends of his were starting an English school and were needing help. They were looking for a foreigner whose mother tongue was English. Was he interested, he asked, in helping?
After weeks of thought, prayers, and interviews with the delightful young couple (themselves Christians), owners of the school, Jamison said yes. And on a lovely April day, we sent him off.
He was all alone in a foreign land. No family. No friends. No covering organization. No squad. No safety nets. Nothing but God, and the young Christian husband and wife who had brought him.
He threw himself into the work. He learned how to do things he never thought he could do.
He threw himself into the culture. He learned how to assimilate; learned how to relate to a people group vastly different from the Hoosiers he knew in the cornfields.
He threw himself into relationships. In particular, he found himself becoming an encourager, adviser, and, even more, a good friend to a tall, thin Chinese gentleman named Stephen; his smart, sweet-natured wife named Dena; and their two darling boys.
One day, Dena came to him and ("asking for a friend") said, "What does God think about abortion?"
Now, about three years ago, China's one-child law became a two-child law. Already, the little family was an anomaly. Most of the children in their brand-new school were, like themselves, only children. Knowing all of this, Jamison looked at her that day and said calmly, "Do you have something to tell me?"
I remember his phone call. "I don't know what they're going to do. I need you to pray!" His voice was heavy, I could hear his deep concern.
Her question that day was real. "What does God think?" And the followup one was this, "But shouldn't we obey the government? Isn't that what God would want us to do?" To a fervent, sincere-hearted young couple, it was an improbable dilemma. For in China, a third child comes at great cost, first of all, financially. A large fine would be levied on them if they kept it.
Secondly, it was possible, if not certain, that a third child would be considered illegal. Thus, no citizenship, no passport, no university, no life. They prayed. They pondered. They counted the cost, and then, at last, they chose.
They would keep it. And that is how, on a momentous day in March 2019, Mr. Schrock and I found ourselves waiting in the International Arrivals terminal at Chicago's O'Hare airport for a Chinese couple we'd already learned to love. After Stephen got his pregnant wife settled, he flew back home to their two little boys and their school.
I have had the inestimable privilege of pouring a mother's heart into my "adopted" Chinese daughter, Dena. Together, we'd go to her OB appointments. Week after week, I would listen to that precious, little heart beating in her womb. Whoosh, whoosh, whoosh. And every time, I would 'hear' four other tiny hearts that had, once, been beating in my own. Whoosh, whoosh, whoosh.
We as a family have had the inestimable privilege of introducing Dena to America, to our culture. To our food and our ways and our church. And she's been a trooper. With her husband and her sons overseas, she has rested her whole heart and self upon Jesus, and she's found her Lord Christ to be faithful.
Dena's amazing.
Two weeks ago, Stephen and our son arrived stateside, ready and eager for the birth. Yesterday morning, the day we'd all been waiting for, finally came. On May 18, 2019, the exact day he was due, little Elon got to meet his brave mommy and daddy.
As our son held his little Chinese "nephew" in his arms, my heart sang. For I saw in that moment, God's hand. Our son? Perfectly placed. Their son? Perfectly saved and delivered. And their steps? Perfectly ordered by the Lord.
Perfect housing. Perfect doctor. Perfect place for the birth. Perfect season of rest for the baby's mother. And all's grace.
FacebookTwitterGoogle+DiggPinterestBlogger
I have my first "daughter." We have our first "grandson." Our boys have another little brother. And we're smitten.
FacebookTwitterGoogle+DiggPinterestBlogger
Soon, Baby Elon will travel back to China to meet his grandparents and his two big brothers, Enoch and Elijah. Somehow, I know we'll be traveling abroad to visit our new family one day. For all (oh, I know it) is grace.
FacebookTwitterGoogle+DiggPinterestBlogger
All because Jesus sent one mother's son to China to help save another son's life.