On friendship between the sexes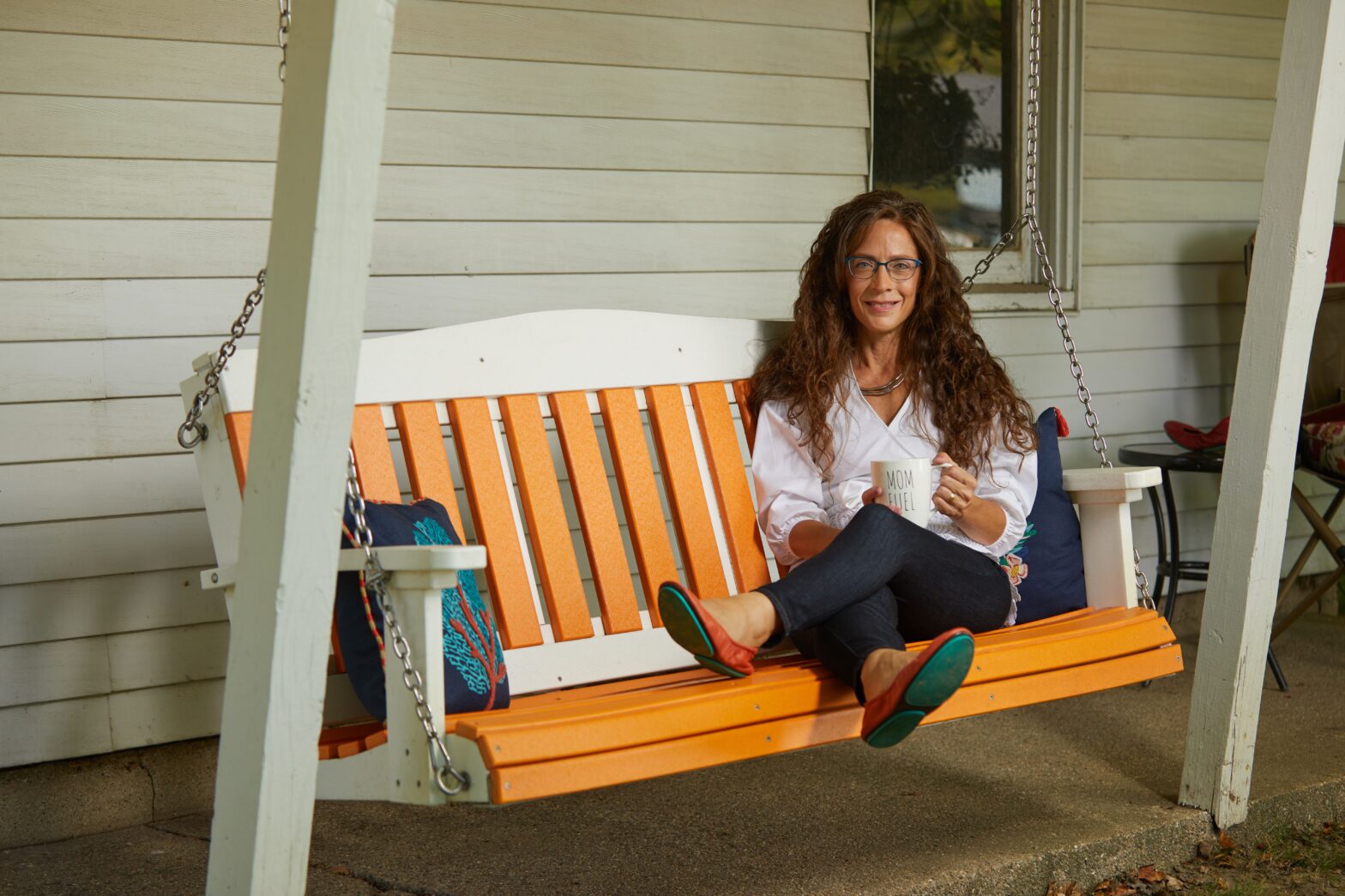 Recently I wrote a blog post called "On Treating Men." In it, I spoke about how in the past, it's been easy for me to judge all men by the sins of a few (one in particular), but that now I am practicing something new. Which is this–instead of skirting past men that I encounter as I'm out and about, either ignoring them outright, eyeing them with suspicion, or trying to be invisible, I now practice looking them in the face. Sometimes I smile, or I nod my head. Occasionally I offer a friendly "hi" as I trot by.
I know how much the coldness of women has been hurtful to someone I love. I know how this distrust of men has hurt me, and I'm working on that.
It brings me to the point of this piece. The other day a gentleman told me how much he appreciated that post. Then he said something that's had me thinking ever since. "I just like having conversations that aren't awkward with women." 
In recent years, I've begun to discover the delight of real friendship with men. Growing up as a conservative Christian, the danger of interactions between the sexes was pounded into me like a tent stake. This, I now know, occurred in a culture that, like the outside world, sexualized people. It sexualized women and told us that our bodies were dangerous, ergo our femininity was dangerous, that men would be tempted and nearly all of them would lust.
It sexualized men, too, and told them that they WOULD lust. That it was a battle that could never be fully won, but could only be managed. In other words, femininity would be the source of their greatest temptation, and we were dangerous. It pitted men and women against each other, instilling hearts with fear.
How sad. How diabolical.
The truth is that men hurt women, and women hurt men. The longer I live, though, and pursue my own inner healing and freedom, the more I understand that women can't heal entirely without men, and men cannot heal entirely without women. We need each other.
Those of us who have been greatly wounded by men need positive, healthy interactions with men to counteract the damage that was done. We need to experience the opposite of what hurt us so that, as I said, we can heal.
The same is true for men who've been hurt by women. They, too, need positive, healthy interactions with women to counteract the damage they've sustained. They need to experience the opposite of what's hurt them so they can heal.
It is possible for men and women to be friends in a way that is healthy, wholly platonic, nurturing, and beneficial to both. I have found that I can offer my tender feminine heart to men who are not my husband. It takes real wisdom and maturity to find this balance, but it is utterly possible. I do nothing outside of his knowledge and blessing, and the men I call my friends have greatly benefited my healing journey. I thoroughly enjoy picking a male brain, getting a peek into the masculine psyche and heart, receiving the godly wisdom and strength they have to give.
Occasionally, when I feel safe and I believe it is needed, I will say to a man, "May I give you a hug?" Or, "May I kiss you on the cheek?" And invariably, he will melt and allow my maternal/friendly/sisterly touch. This can be very healthy and healing in its own right.
It is possible for a man to offer his strength and wisdom to women who are not his wife. Again, it takes wisdom and maturity, but it is possible. My husband does nothing outside of my knowledge and blessing, and the women he's learned to trust and befriend have greatly benefited him. He thoroughly enjoys picking the female brain, getting a peek into the feminine psyche and heart, receiving the godly wisdom and life they have to give.
Occasionally, when he knows it is safe and needed, he will offer a hug to a woman in a brotherly/friendly/protector fashion, and it is received. Again, this can be very healthy and healing with that sexual component completely removed (not all men are predators, remember) and such masculine affection demonstrated with safety. 
If this sets off a klaxon horn for you, then it bears some examination. Yes, we must be mindful. Of course we must be careful, but the old ways of doing things are not working. It's time to find a better way. It's time to come back to the middle, to find some balance.
For me, right now, this is helping.