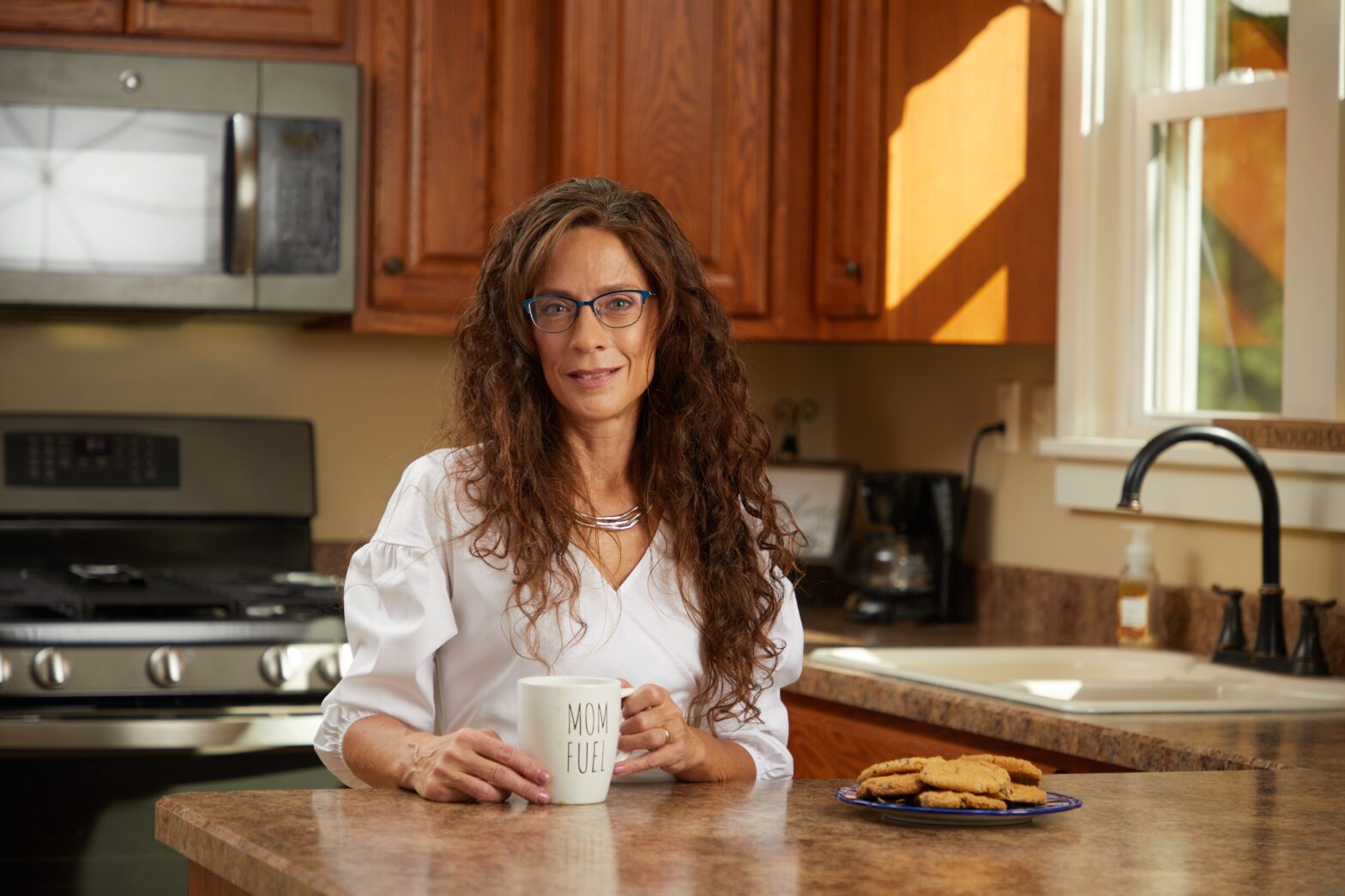 Recently, I've been trying something new. Any woman who's been hurt by a man or objectified by a man will be tempted to believe something insidious. That would be a little lie that goes like this:  "All men are that way. No man can be trusted."
I understand. It happened to me.
Oddly, I never had to leave the church to be objectified and hurt. Men are men everywhere, and just because I found them in a church didn't mean they were safe or holy. (I have gotten the same looks from a man with a hymnal in his hand as I've gotten in the produce section at Walmart. That's what I'm trying to say.)
The problem–and I speak for myself here–was that my fear of nearly all men, based on my experiences, caused me to build walls. To be suspicious. To jump to judgment faster than Usain Bolt running 100 meters and snagging gold. It wasn't fair. It wasn't right, and I held many innocent men at arms' length for the sins and faults of others.
There are valid reasons for my distrust. What others did isn't mine to own, period. But my hurt and my fear now? Those I must own, and it's my duty to find healing and freedom from both.
It is my husband who has worked very hard with me on this issue. He, being a man, has been on the receiving end of coldness and judgment from women. And even though he understands the likely reasons for that, it doesn't feel good at all.
Men carry many wounds. Women do, too, and we could go on forever, hurting each other until someone decides it's enough. Today, it will be me.
It's been a long journey, but what I am practicing now is very simple. It is already effecting a change in my heart for the men that I meet and don't know. Now, when I pass a man in the course of my ordinary life, I try to look him in the face instead of scurrying by, and I smile. "Hi!" And then I am gone.
I want to be a safe, kind presence for men around me. A bright, little light that says to someone else, "Not all women are hard. Not all women are cold. There's a woman who sees me and cares."
To all of the men in my life that I so dearly love already and with whom I feel safe, thank you. You are the greatest blessing to me. I see you. I love you. I care.
For kindness and love,
The Curly Head