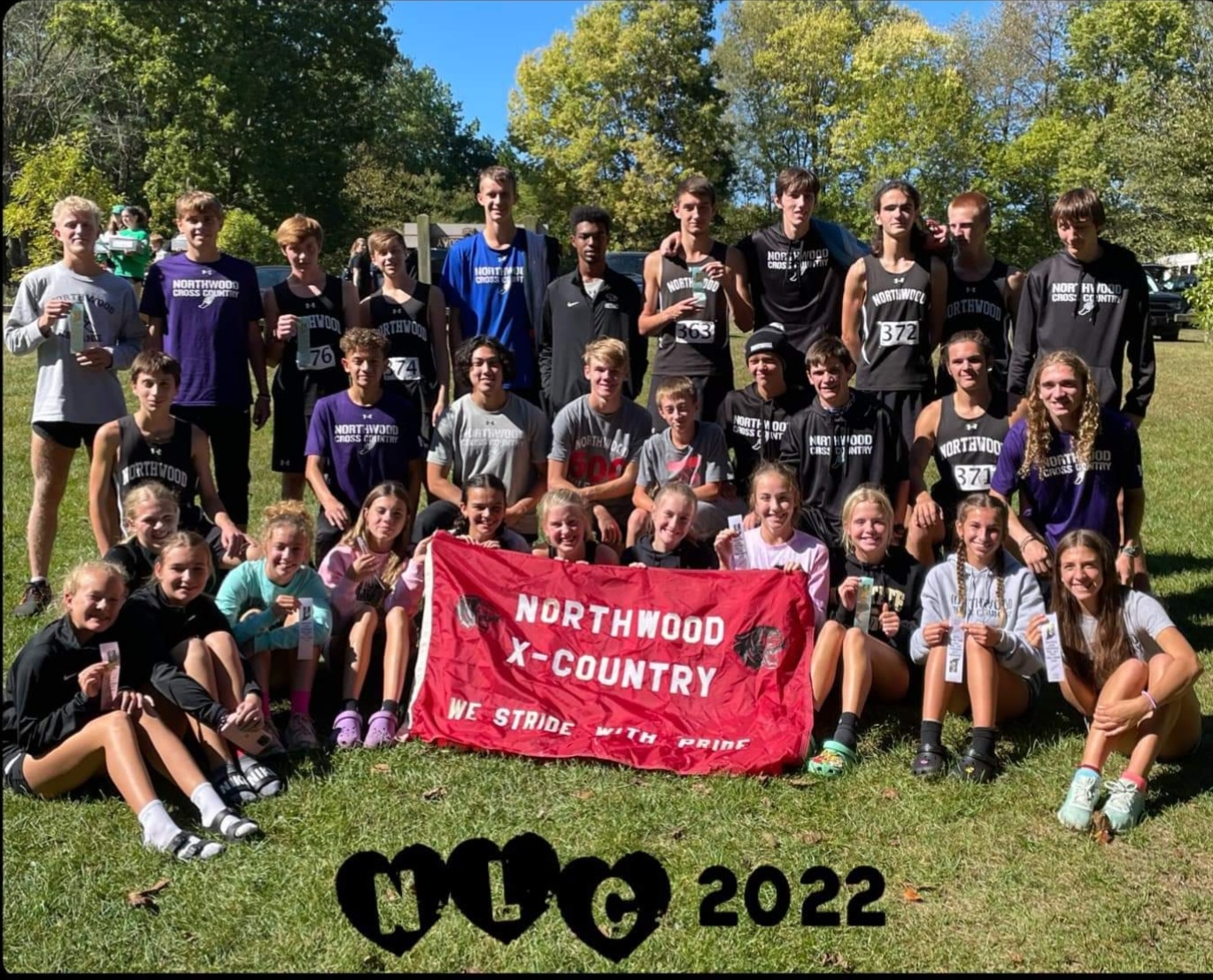 Behind me, trails wind like grosgrain ribbons through the woods and over open expanses of grass. The thundering herd has passed by and, with it, the last of our four sons. The end of his season is here.
He'd landed on his first cross-country course at two months of age in a jogger stroller, this blue-eyed boy of mine, following a brother around. His arrival had rocked our world.
"Man plans, and God laughs," the Yiddish adage says, and this, we'd found, was true. With three sons, ages 16, 12, and 8, we'd thought that our family was complete, that Boy Number Three was the period on the end of a long and lively sentence. Then one fateful day, the stick turned pink, planets realigned, and the earth shifted abruptly on its axis, for the "period" turned out to be a comma. Yes, man plans, and God laughs.
Over the years, the infant in the stroller who'd followed a quick-footed sibling became the young boy who played and explored the woods with a friend as yet another sibling ran. Often during a race, I'd look around for him only to find that a tree nearby had sprouted sneakers and legs. He'd clamber down at last, decorated in sap and a grin as big as a melon slice.
Time went by, and the sneakers got bigger as the owner of the legs grew and grew. "It's our fault," I'd opine to his father. "We keep feeding him."
Middle school arrived, and The Cub (as he came to be known) would broach the topic himself. "You and Dad prob'ly wish I'd run." This with a nonchalant air while strolling past.
"You know what, buddy? That would be great, but it's your decision," I'd say, glancing up.
"Well, I don't wanna run." And his rooster tails would disappear as he slouched off.
Every few months, he'd bring it up. Each time, I'd assure him that it was his choice, that there was no pressure, and that it was okay, whatever he chose. Then one day a packet appeared on the dining-room table, carried home in a bright-red backpack. And just like that, Mr. I'm Not Running had joined the team.
The sport of cross country, I have found, teaches so many lessons about life. One of the most important ones is this–training matters. You must log far more time, running off the course than you will ever run on it to be successful. Gain will come through pain, and that's life.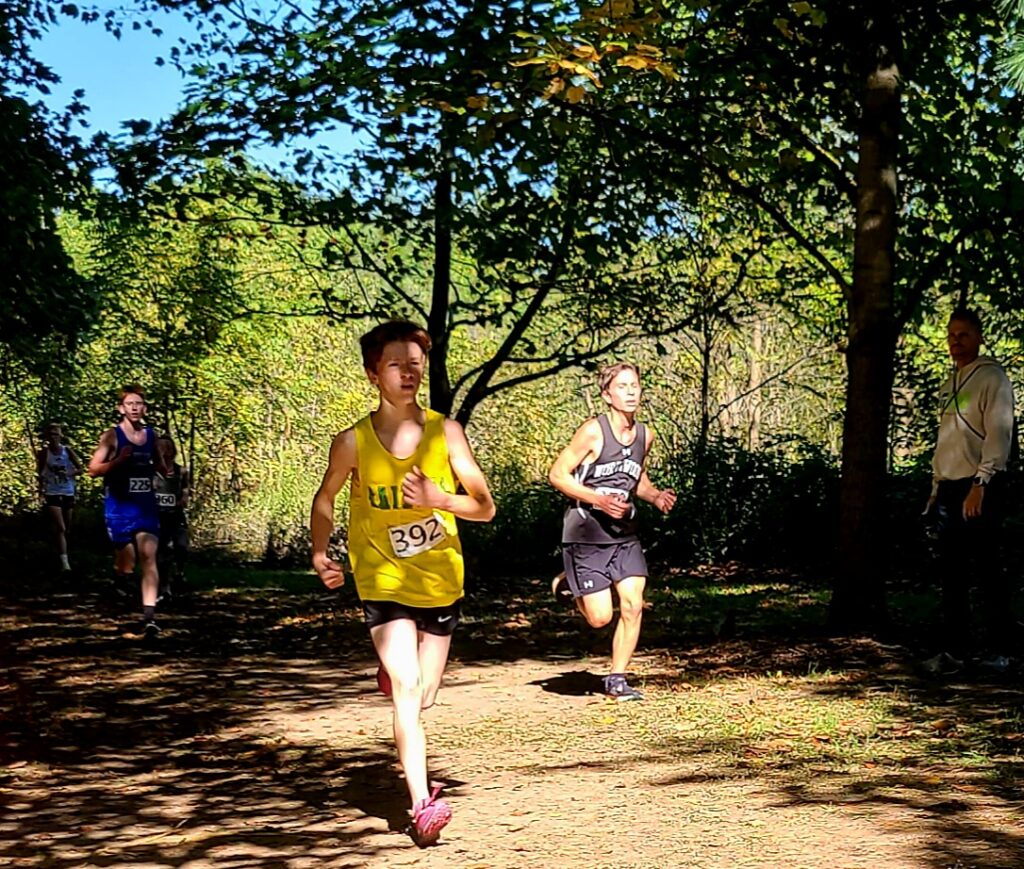 Coaching matters. A good one can tell his runners how far to run, how to stretch, how to eat. A great one can motivate his boys to run farther than they thought they could, encourage them when they fail, and call out the best in even the slowest fellow. That, too, is life.
Failure happens. Every runner will have a tough race. It doesn't mean you're finished. It doesn't mean it's the end. A bad race doesn't have to define you. If you lace up your shoes and get back on the course, that's perseverance. It's character. It's not failure.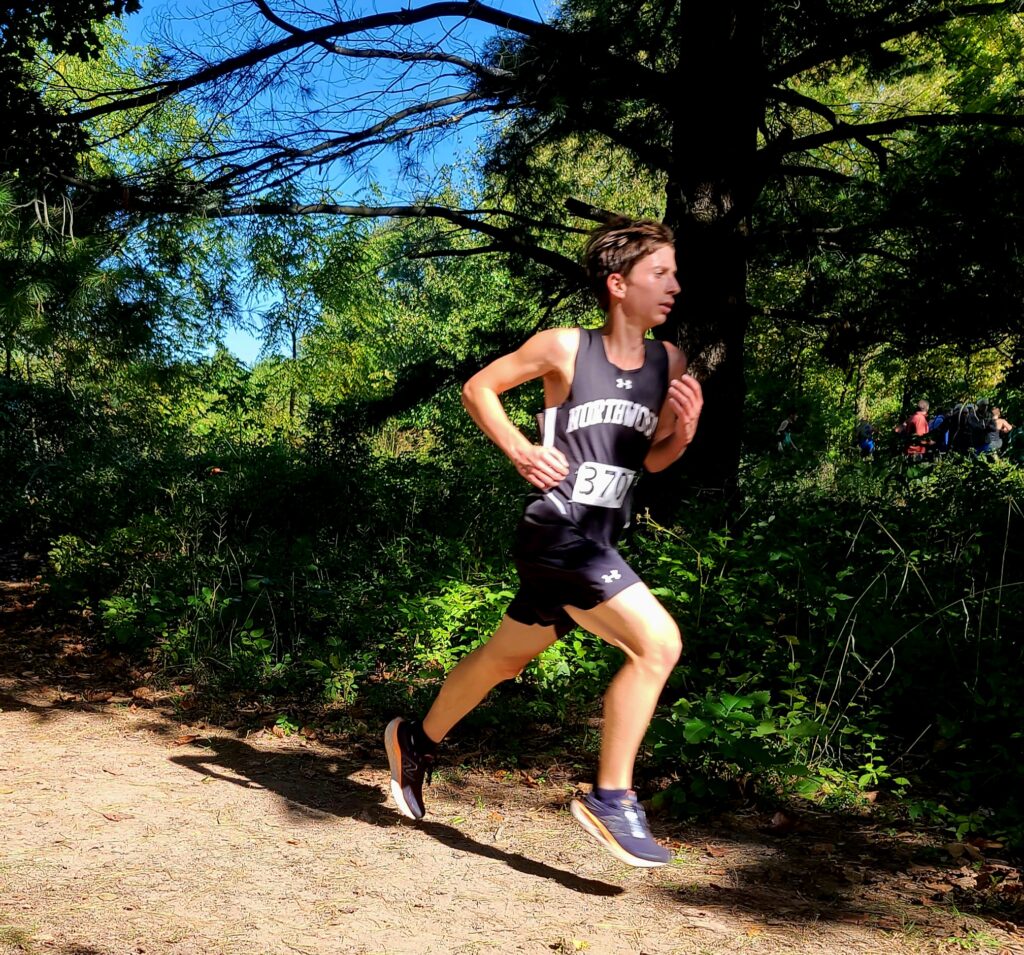 You don't have to win to win, another lesson. When you beat your own time and you better yourself, that's a win of epic proportions.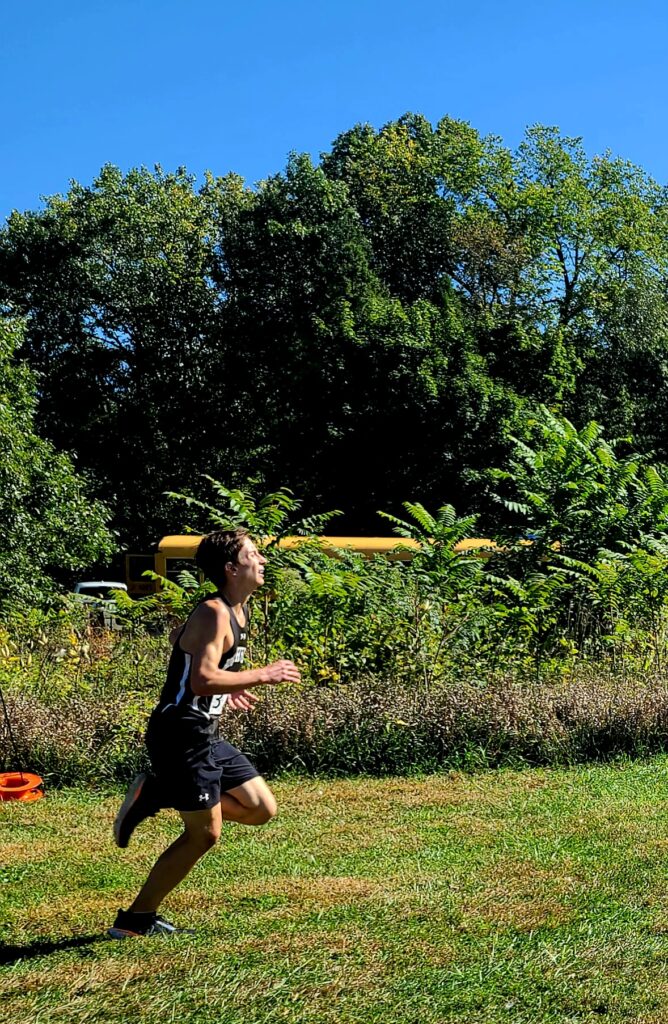 Lastly, one of the most beautiful elements of this wild, running sport is summed up in one word:  team. In running as in life, it's hard to go it alone. We weren't meant to, actually, for we were meant to travel together. When a teammate on the trail gives you a shout to "keep going," it puts the wind at your back. You will expend greater energy because of the boys at your side than you will when you're striding alone. You're a family, a band, a tight pack, and that's good.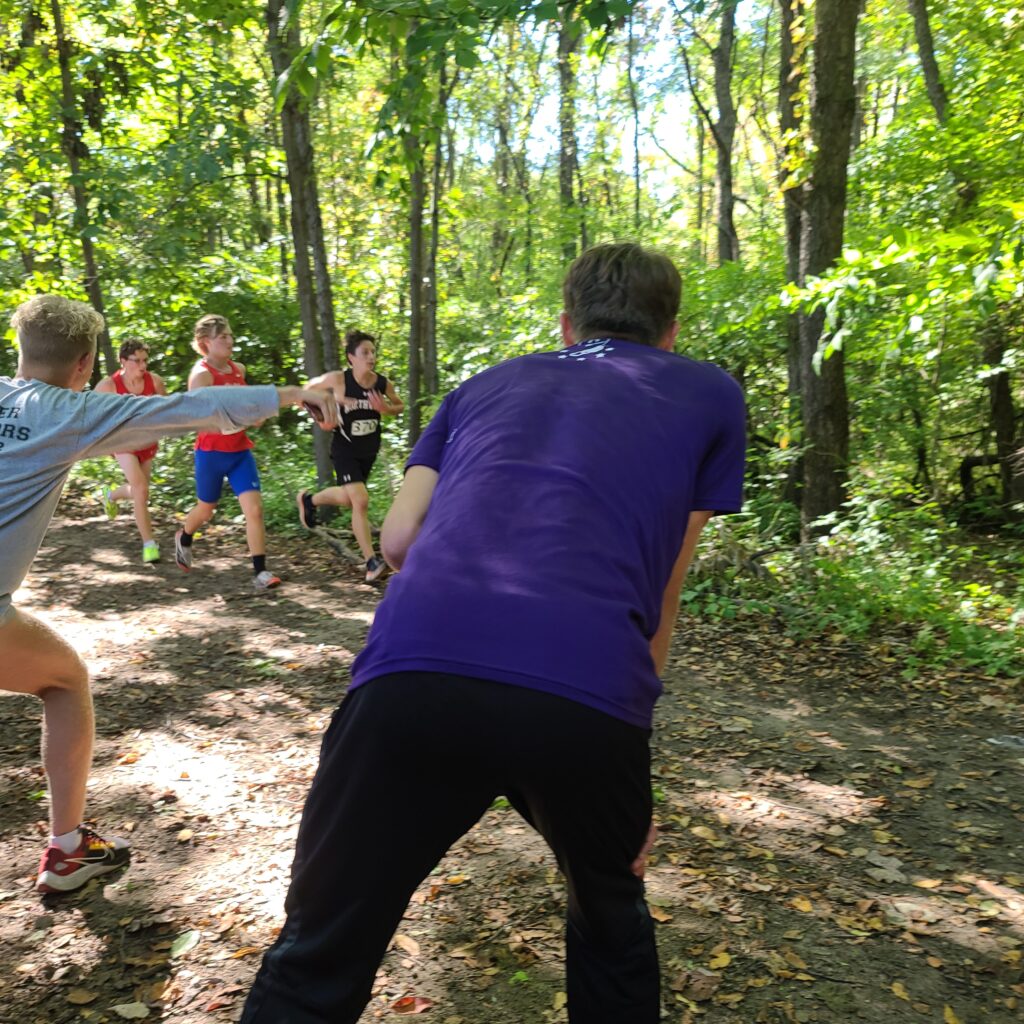 But back, now, to that last cross-country race on a bright October day. The sweaty horde had passed, and now another mother and I stood for a few minutes, conversing. All at once, she exclaimed, "Look! They're runnin' the last one in."
Sure enough. To the left across a grassy meadow, there they came. On the long, sloping chute, the last runner, a special-needs athlete from a different school, had finally appeared. Running alongside of him as he struggled toward the line was our team of shouting boys. "Go! Go! Go! You can do it!"
Cross country has given our family such good and precious gifts. Training, coaching, endurance, character, and a brotherhood are things for which we give thanks. The greatest gift, though, has been the chance to love others a little more, especially those for whom running (and life) comes hard. To find ways to encourage other people.
"Truly I tell you, whatever you have done for one of the least of these, my brothers and sisters, you have done it for Me." That's what the Christ of the Gospel said, and on a chilly October day, a team of rowdy, running boys showed us how it looks.
We don't have to be runners, you and I, to be one of the faithful; one of those who come alongside the hobbling, the hurting, the hopeless. We simply have to be willing to do it—to "run the last one in."
In this way, we bring life, and light, and love, and joy into the world. This is how a bit of heaven comes down to earth. May it ever be so.