Welcome to my new home in cyberspace! It was in February or March of this year that I first saw it. One day as I tried to access the blog, I received an error message. It was down, unavailable. I sent a message to the administrator and waited.
Meanwhile, I'd begun sending submissions to The Epoch Times, a large, international newspaper. To my delight, a number of my essays were forwarded to different editors. I waited, and I kept on writing.
Then one day, the very thing I feared, happened. I received an email from the submissions team. "We visited your website. Unfortunately, your blog isn't working." I knew then that the old site was beyond repair, and I needed a new one. But when? And with whom? Again, I waited.
Then in June my phone rang. It was an important and heartwarming conversation with a special friend that only God could have brought my way. I hung up the phone that night and said to Mr. Schrock, "It's go time."
As bouncy and impetuous and fun-loving as I am, I can be easily overwhelmed with certain decisions that are outside my wheelhouse. Building a website was one.
"Lord, guide me through this because I don't know what I'm doing. Bring the right people to me," I prayed. And then I waited.
A month later while on vacation, a dear friend mentioned that she had been interviewing web designers for her brother's business. She had just hired one, and they'd begun to build the site. She sent me the name and when we got home, I called them. A gentleman by the name of Chris Bigelow answered my questions, gave me the helpful information that I needed, and just like that, I had my team. Joshua J. Lyons Marketing it would be.
Then it was time for photos. Piece by piece, the guidance came. From the photographer to outfits to alterations to a makeup artist to the perfect place and perfect day for the shoot, every tiny detail clicked into place. Now it is finished, and I am grateful.
In a tiny way, I feel a bit like Noah. "Build," God said, and he did. Though not a drop of rain was falling; though not a cloud hung low'ring in the sky, he built. When the floods came, he was ready, and the ark accomplished its mission.
My mission here is that this will be a place of connection. A place of comfort, warmth, hope, and fresh courage. A place of retreat in the flood.
Sometimes you'll be challenged. Sometimes you'll laugh out loud. Sometimes we'll discuss some hard things, but that's what friends do together. Always, of course, with love. Always, yes, with respect. And always (oh, yes!) over coffee.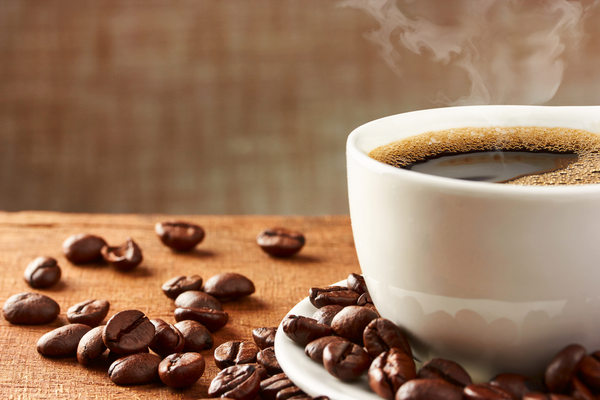 To celebrate this grand opening, I want to give two of you a $25.00 gift card from my favorite coffee shop in all of the world, Main Street Roasters. Nearly all of the 350 Grounds for Insanity columns were written inside those warm, brick walls, and it will be my joy to share a piece of it with you. Just leave me a comment her on this blog post, and I'll send you some Happy if your name is chosen. I'd love to hear what features you like here in my little coffee shop and what topics interest you.
(Drawing will be held on November 18, 2021. Winner will be notified via email.)