What having a prodigal has taught me (help for those who have one, too)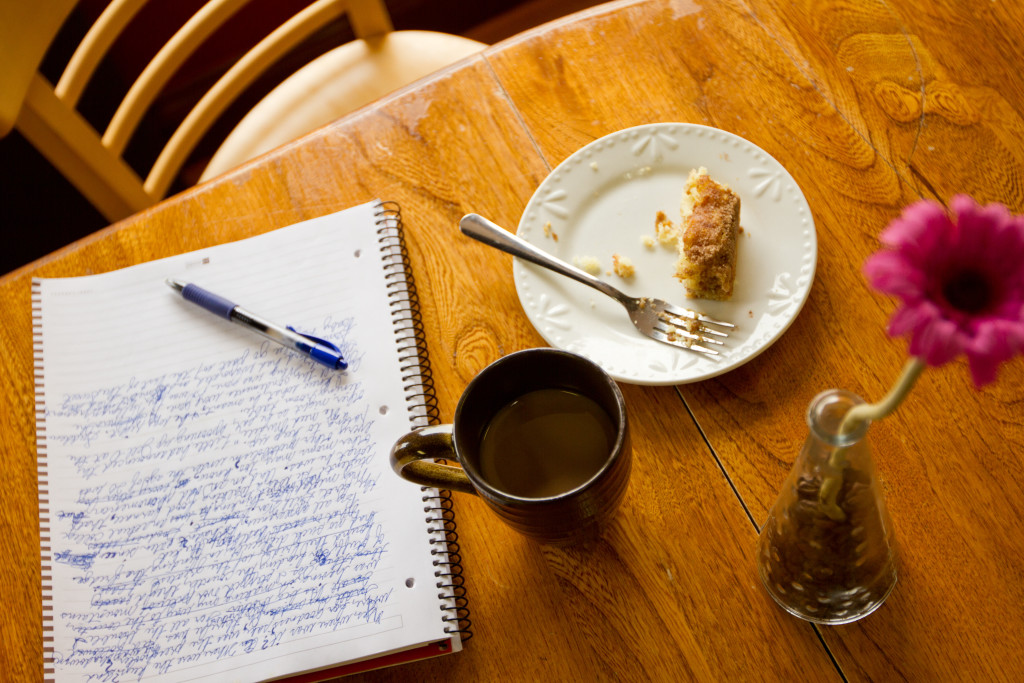 Well, yes, I have. Yes, we have. And, yes, we did.
Meanwhile, others of you have messaged me privately or left comments here and there that tell me you're goin' through the same thing, and so with all my heart, I long to do what several others did for me when we were goin' through it, and that is this–to help you get through it, too. And as one mama of not one, but TWO prodigal kids said, "To give you some shortcuts so you can get through it quicker and not make all of my mistakes."
Ah, yes. That. Just that.
So, in no particular order, here is a list of what I learned during that years-long Trial By Fire (TBF). 'Cause friend, let me tell you. I don't care how it looks. I don't care what is happening, you do not have a reason for despair. No. You don't. So this…
Below, you will find a list of blog posts that I've written over the years that tell you more about our journey and what we've learned. I hope, dear friend, that it will encourage your heart, embolden your faith and strengthen your feeble knees.
When Someone You Love is Running
For Runners and Those Who Love Them, There's Hope
Unless You Lay Your Isaac Down
For the One With a Prodigal, What You Should Know
When God's Pillows Have Rocks
The Cross That Fits Me, It's Brought Life
Slow and Gradual Brings Transformation, Too
If You See My Son, Please Love Him
How to Love Those Who Are Lovin' on Runners
Dear Tired Mother
The Prayer I Can't Pray
And Haven't We All Been the Broken